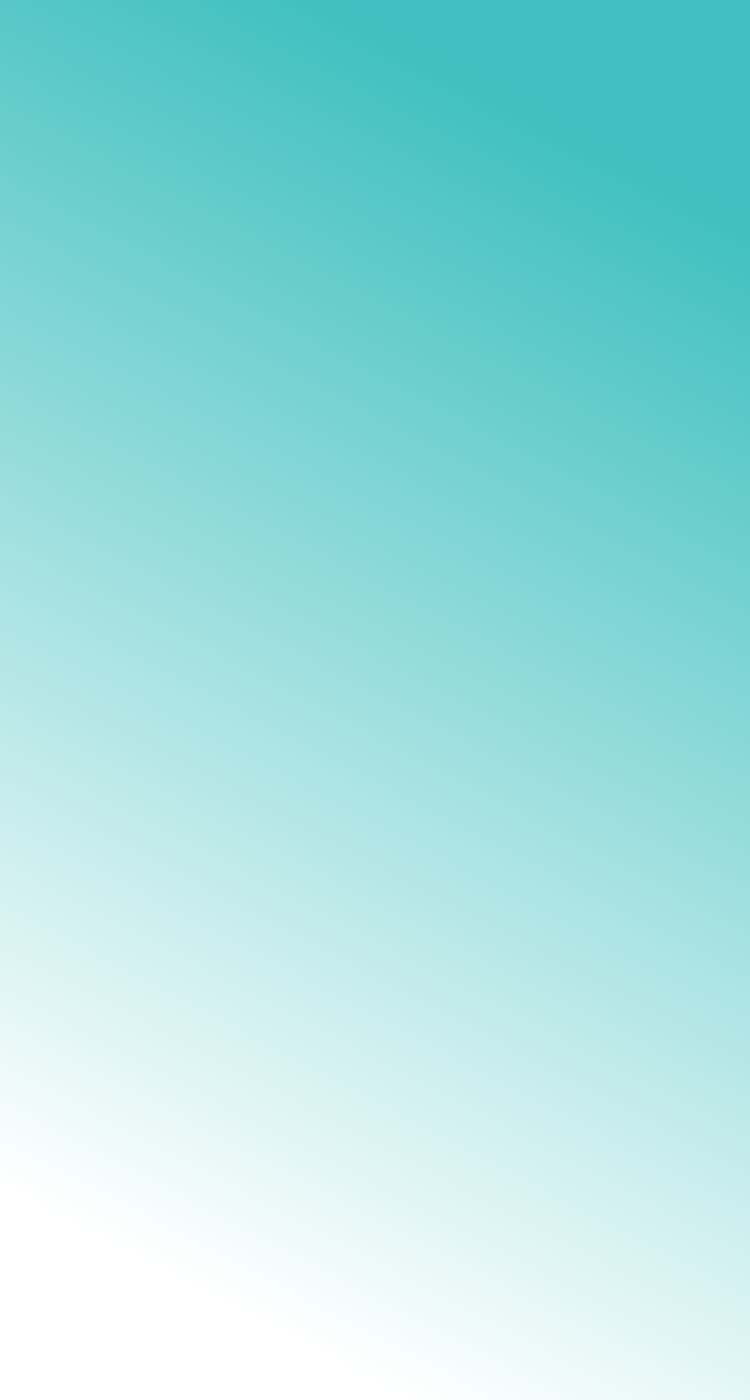 Crow's Nest Cottage - Wells-Next-The-Sea









Entertainment
Flat wide screen TV in the lounge

90" Home Cinema in the basement with over 100 films ranging from U to 18 and all grades in between .

Toy Box in the lounge with games, monopoly, cards, dominos, chess , drafts etc

Table football in the basement

Books for reading / browsing in the lounge

Window seat to sit on and watch the harbour and the world go past.

Radio with iPod docking station in the kitchen / or living room - people seem to move this about!

Broadband wireless Internet connection.
Bike storage
External under cover storage in the garden accessed through a locked gate.

Hosepipe for cleaning bikes and muddy boots / feet and dogs!
Kitchen
6 burner range gas cooker with three ovens and a plate warming oven

Microwave / Grill / Convection oven combination

Full height fridge / freezer.

Two separate sinks in the kitchen

Dishwasher raised off the floor for easy loading / unloading.

Clothes washer. Extendable washing line in the garden.
Bathrooms / showers
1 whirlpool bath, 3 showers, 3 toilets.

Please note while all bedding is provided we do not provide twels as these have a tendency to migrate to the beaches and have been used to clean 'Marsh Mud' off Dogs and Children rendering them unsuitable for additional use.
Other
There is an ion and ironing board under the stairs and

Hair driers are available in both double bedrooms
Locally.
You will find two files of local attractions and information in the kitchen/breakfast room but briefly:

There are numerous pubs, restaurants and takeaways within 3-5 minutes' walk, including, traditional English, Indian, Chinese and Fish & Chips

There are two principle supermarkets within walking distance 3mins, & 5 mins which stay open until late the closer one up to 9pm

The Local High School has a swimming Pool, Gym, tennis and badminton courts available for the public see here http://www.sportapeel.co.uk/#